Jerry Katskee and Howard Kaplan are in charge of  K & K Law, PC, LLO.   Each of us has over 40 years of experience in the legal system, and is AV preeminent rated. We pay attention to every single detail while handling legal cases and work hard to represent our clients.  We have the expertise, skill, understanding, and experience of the legal issues you have faced.
Business and Litigation Attorneys
K & K Law, PC, LLO is committed to providing the exceptional value of clients' investments. We focus on efficient resolutions, but we offer a combined strength of an entire legal team.
We have our areas of expertise, and we work cross-functionally to ensure each client receives comprehensive legal guidance and advice. We are your go-to lawyers in the Omaha, Nebraska area.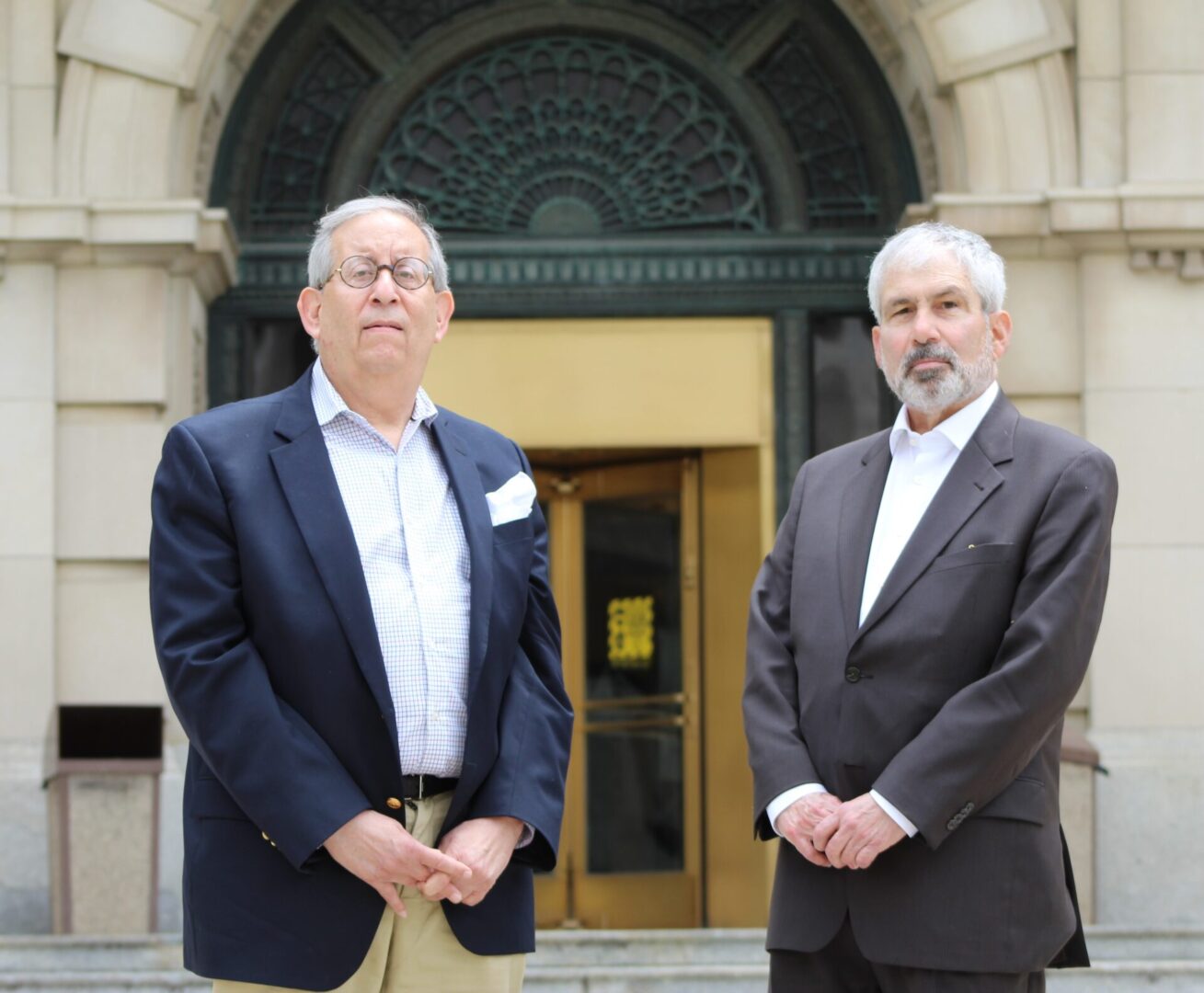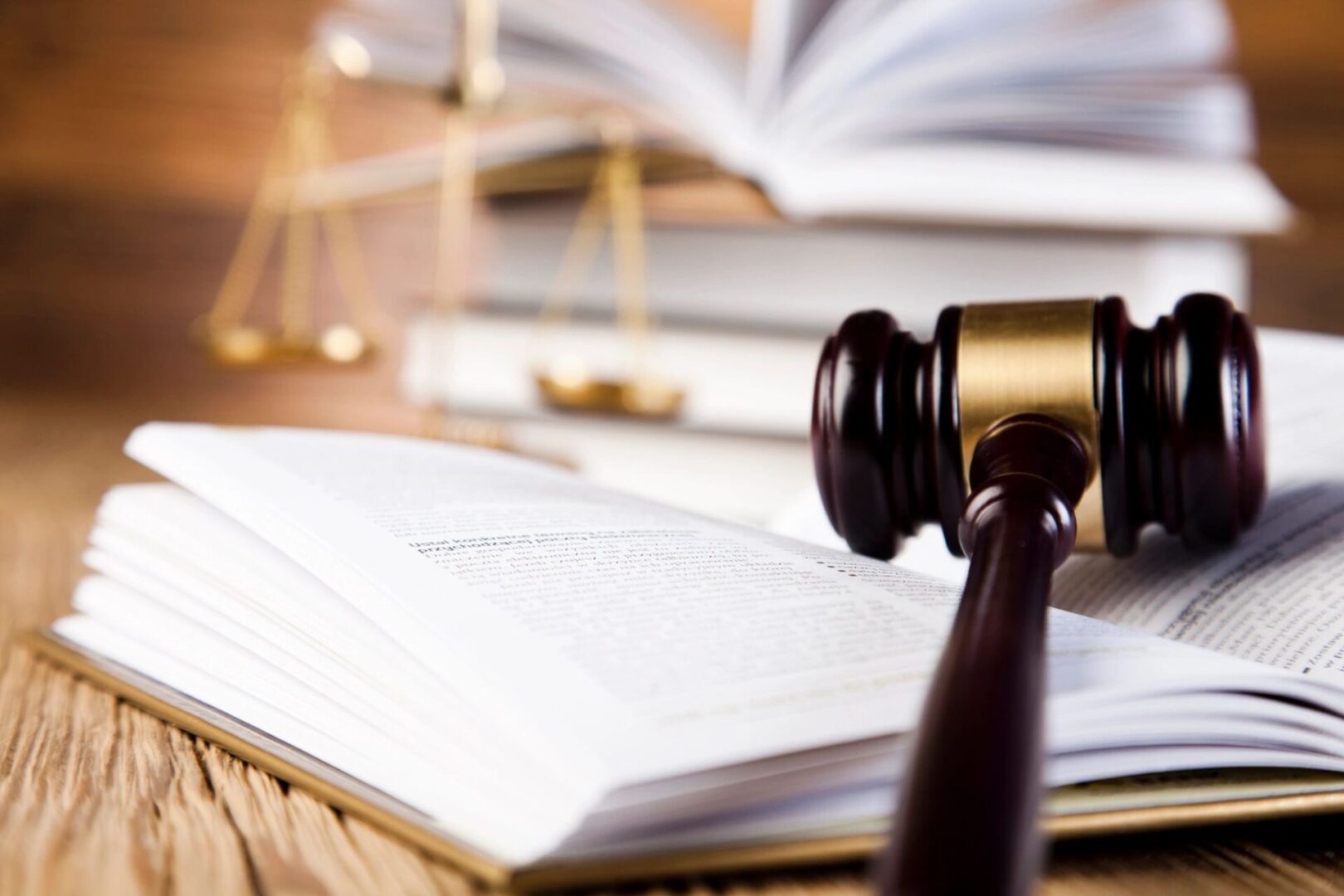 Our knowledge of the legal system is wide-ranging, and we are committed to offering quality representation in litigation and corporate matters.
Our in-depth makes us unique, and our clients receive the best and intense attention. If anyone requires legal help in the areas we serve, we are here to help.