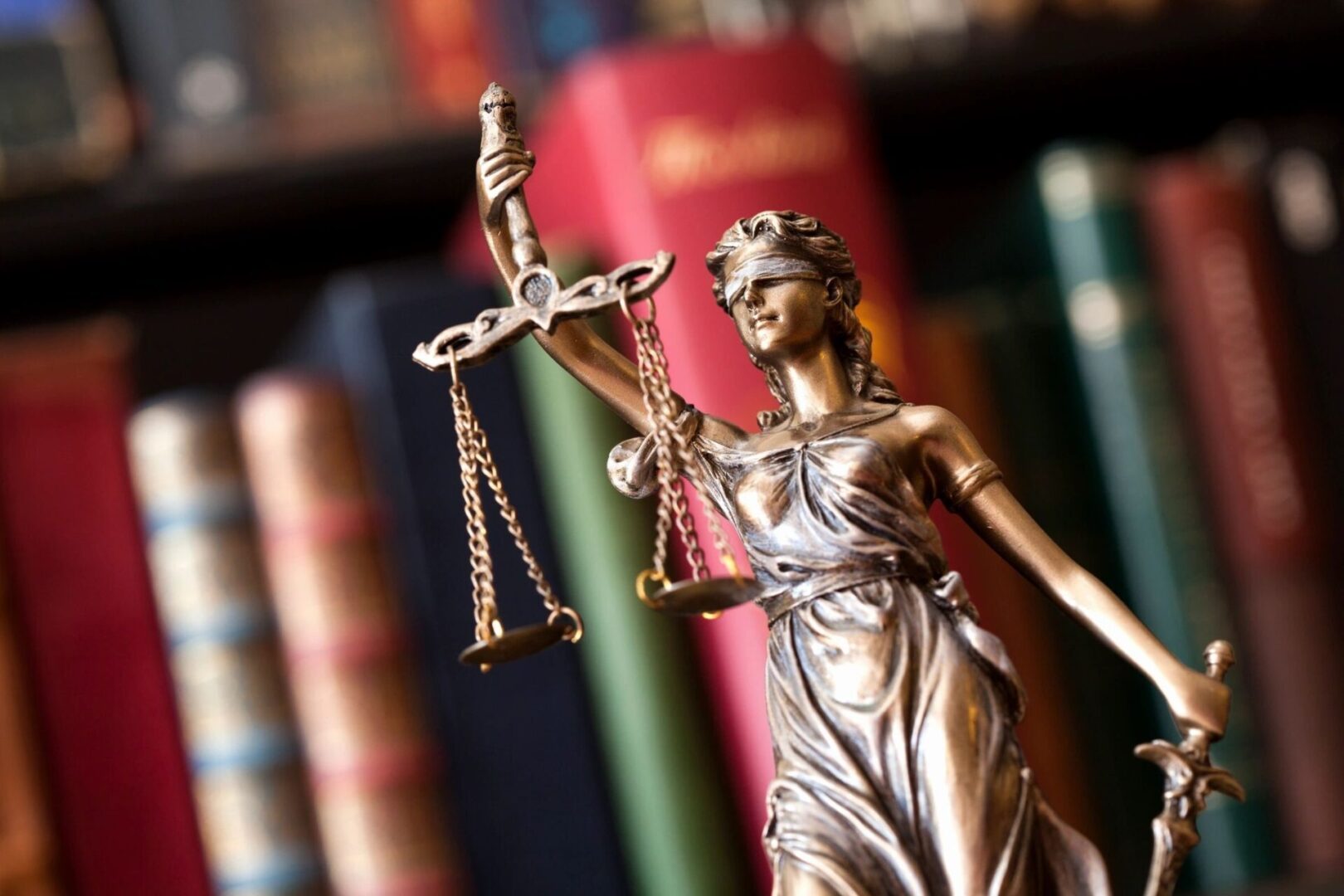 Professional &
Experienced Lawyers
Experienced Lawyers
in Omaha, Nebraska
K&K Law, PC, LLO is a legal firm that offers services generally focused on representing clients in tax resolution and tax controversy matters, professional negligence defense, and litigation. Mr. Katskee and Mr. Kaplan are licensed to practice in all Nebraska state and Federal Courts, as well as the United States Tax Court and multiple Federal appellate courts. Our knowledge of the legal system is extensive.
We are lawyers with a combined 85+ years of experience.
We quickly concentrate our resources on legal issues and cases we handle. We have the expertise you need and a history we are proud of. We are here to meet your needs throughout our serving region.
Full-Service Professional Lawyers
We are a full-service law firm with a singular focus on client satisfaction, achieved by resolving and preventing the legal challenges our clients face.
We provide comprehensive tax legal services to our clients including representation before the IRS both administratively and in court, if necessary. We also handle legal matters relating to negligence defense, estates and trusts, real estate law, personal injury, commercial and business litigation, corporate and probate matters.